All cancellations must be received at least 12 hours before the start of the appointment or event.
Cancellations must be received in writing by e-mail, or text message.
Email: mistalocks@yahoo.com or mistalocks@gmail.com
Text Message # (313) 204-7800
No reschedule or compensation will be made for requests received after the deadline time.
Refunds are not issued, all sales are final.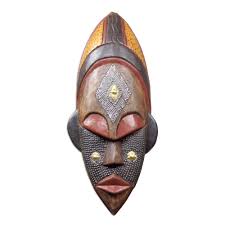 Something is going on daily at the studio. Please check the schedule or make an appointment. I Teach Dance! ~ Mistalocks